I don't find myself craving burgers very often, but when I do, those cravings hit hard.
If you're in the mood for a bangin' burger that'll hit the spot, why not get your fix at Fatty Patty, a grill stall run by two young chefs at The Bedok Marketplace?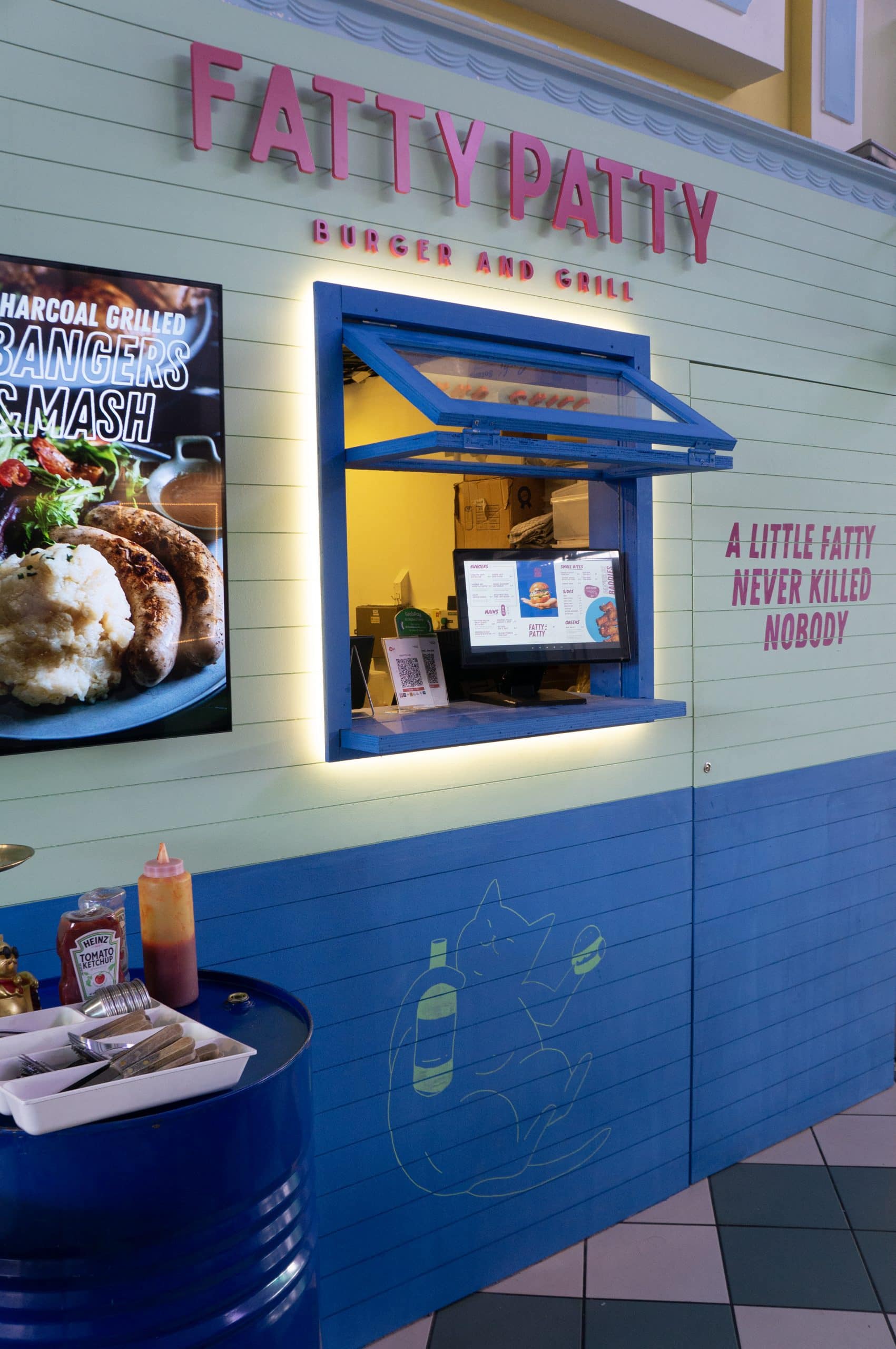 Miss the now-defunct Homeground Grill & Bar, which recently closed its doors in December 2022? Don't fret; Fatty Patty is opened by the same team behind the beloved grill house, so you can expect the same charcoal-grilled meats, alongside a fun burger-centric menu featuring alcohol-infused sauces.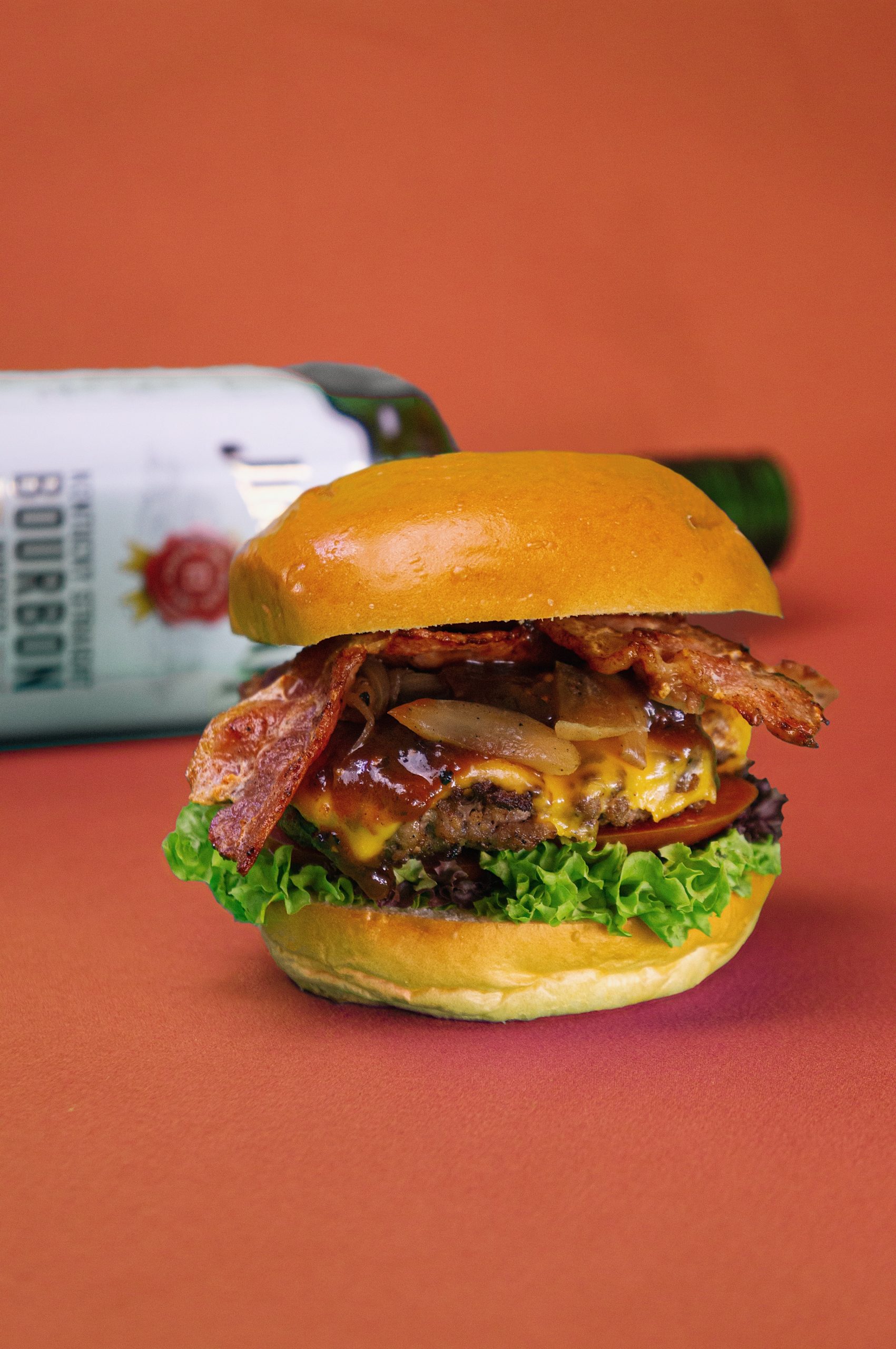 The Signature Fatty Beef Burger (S$14.90) comprises a juicy handcrafted beef patty on soft, fluffy brioche buns, paired with a unique brown butter vodka sauce, while the Bourbon BBQ Bacon Beef Burger (S$15.90) comes with the added bonus of bacon and a smoky bourbon BBQ sauce.
But if chicken burgers are more up your alley, the mildly spicy Crispy Chicken Burger (S$10.90) consists of crispy, yet juicy and tender chicken with cajun mayonnaise. Think a McSpicy, but with all the works.
Two of Homeground Bar & Grill's signature dishes, the Charcoal Grilled Whisky Ribeye with Mash (S$28.90) and Charcoal Grilled Pork Belly (S$8.80), have also made a comeback. The former features a charred, gorgeously caramelised whisky-marinated ribeye you won't be able to get enough of.
Southeast Asian flavours reign supreme in the sweet, spicy, and aromatic Charcoal Grilled Thai Chicken with Mash (S$11.90), the stall's own take on gai yang (Thai grilled chicken).
Pair your burgers or grilled meats with a Small Bite or two — the Crunchy Squid (S$11.90), served with an addictive garlic thai chilli mayonnaise, makes for the perfect beer snack.
The next time those burger cravings hit, and you happen to be in the Bedok Simpang area, you know where to go!
Fatty Patty
Instagram
📍 348 Bedok Road The Bedok Market Place Level 2, #02-09, Singapore 469560
🕒 11.30am–2.30pm, 5.30pm–9.30pm (Tue to Sun), Closed on Mon
For more lifestyle updates like this, subscribe to our Telegram channel at @confirmgood.