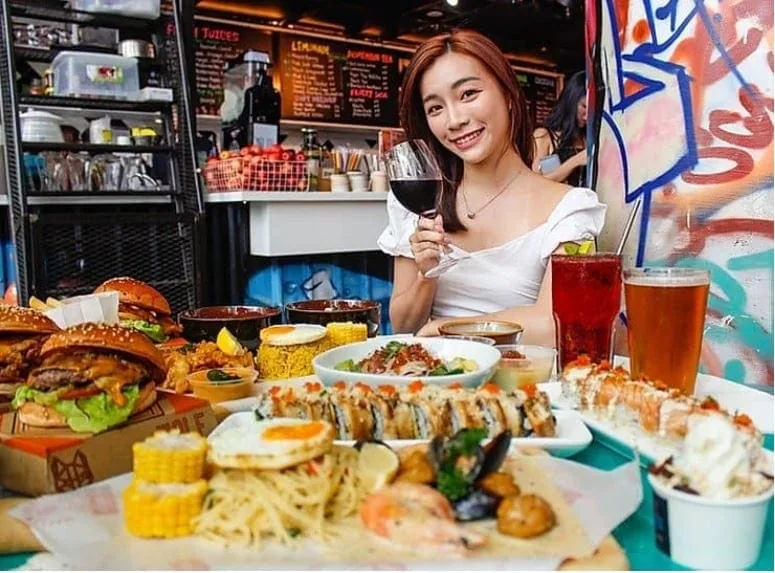 Confirm Good is one of the fastest-growing online media publishing companies and has amassed a huge number of subscribers on our Telegram pages. We are always on a lookout for talents and we can offer you a broad range of exciting careers of your choice.
To qualify for a full-time position with us, we would prefer it if you have at least 2 years of working experience in a relevant field or if you can impress us with your works. But if you are really keen to try your hand at something new and don't have the experience, you can apply for our 6-month internship program instead.
We are currently looking for professionals with the following interests and qualifications:
Creative Writer
As a creative writer, you will be responsible for the constructing the posts we share with our loyal ConfirmGood readers. You will be required to regularly come up with fun and fresh ideas and deliver quality articles that readers will enjoy. You should have a flair for writing, a strong command of the English language and a curious mind.
Editor
Our Editors will play a role in the creation and proof-reading of our articles. You will have to work closely with our writers to create engaging content for ConfirmGood. You should have a flair for writing and proofreading, and possess a strong command of the English language.
Content Marketing Specialist
You will be focused on ConfirmGood's marketing, including (but not limited to) social media management, event planning and content supervision. You should possess a keen understanding of the market, and should be motivated to bring our brand awareness to new heights. Interested applicants should have prior experience in marketing positions, preferably for a similar industry. Designing skills are also required for this position.
Human Resource Officer
You will oversee hiring new faces to join us here at ConfirmGood. You should keep updated on the company's HR policies, and will be in charge of managing employee welfare.
Administrative Assistant
As our administrative assistant, you will handle email correspondence and customer service. You may also be required to help with ad-hoc duties.
If you have an interest or expertise in one of the careers above, feel free to send us your resume along with a brief motivation letter and a few samples of your best work to [email protected] with the subject "Application to join the ConfirmGood Team".
Good luck, and we look forward to hearing from you soon!