Do you remember the first time you watched Avatar back in 2009? After 13 whole years, its sequel, Avatar: The Way of Water is finally coming to our big screens, due to be released on 15 December this year! (2022, thank you.)
Anyone who remembers watching Avatar the first time it came out will tell you how incredible an experience it was. We were completely immersed in the fantastical new world James Cameron had created.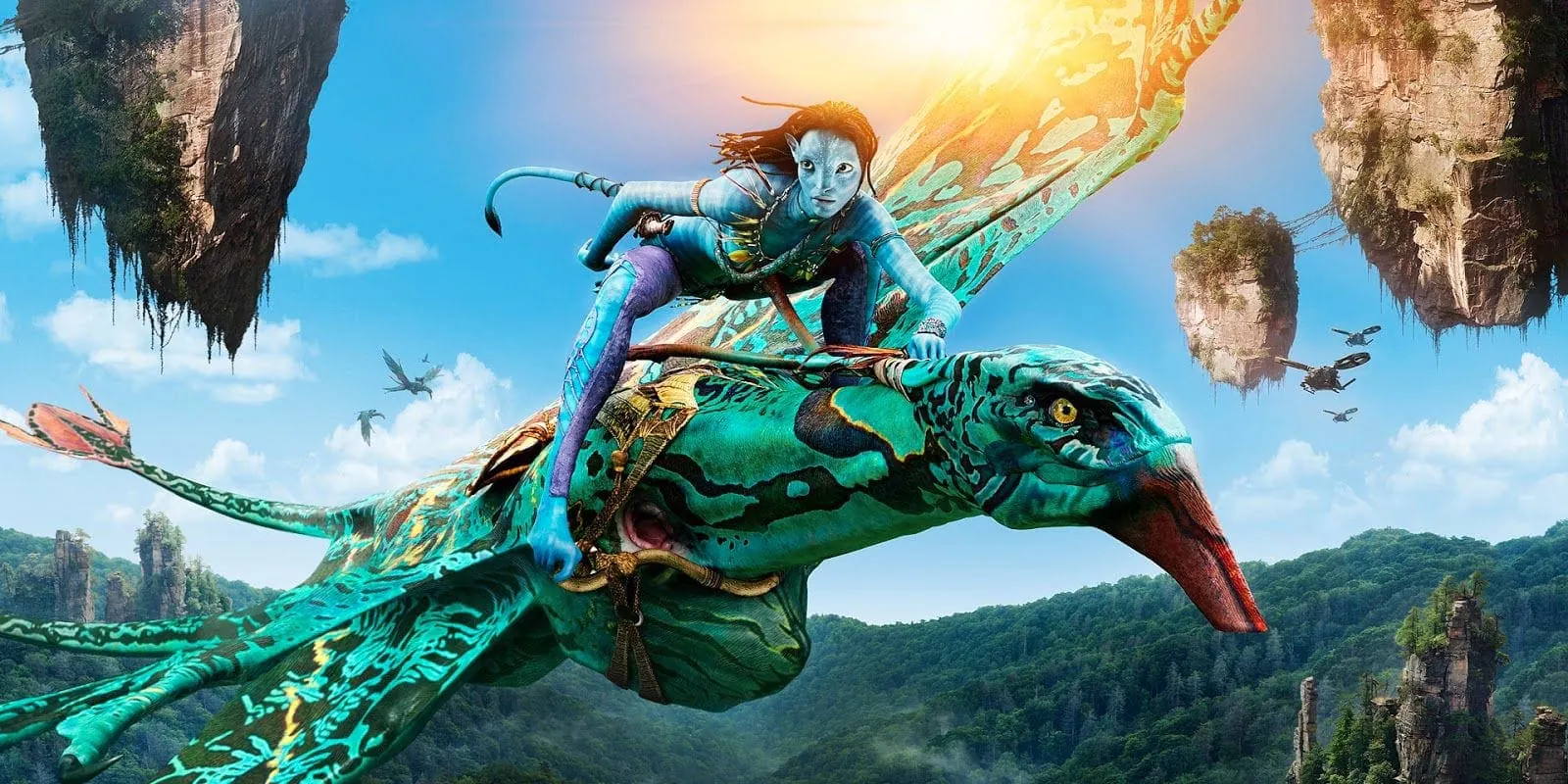 We marvelled as we explored the psychedelic world of Pandora with Jake Sully as he adventured through glowing supernatural forests, met with strange and preternatural beasts, and fell in love with the gorgeous blue-skinned humanoid Neytiri.
At that point, no one had ever seen anything like Avatar, and cinemas were packed full of people wanting to experience the incredible views of the breathtaking planet and special effects in mind-blowing 3D (although the 2D version was available too).
Thankfully for us, we only have a few months to go before we get to once again revisit the spectacular planet of Pandora. And with interviews and concept art sharing what we can soon expect to see this December, such as most of the shooting for this Avatar sequel having taken place underwater…
We can most definitely expect a phenomenal visual feast that will transport us into another fantastical world underwater.
For good reason, Avatar (2009) till date, is still the top highest-grossing film of all time, with Avengers: Endgame (2019) coming in second.
*Fingers crossed* December comes soon, I simply can't wait to see Avatar: The Way of Water – see you guys, Jake and Neytiri at the theatres!
PS: If you're dying for a sneak peek at Avatar: The Way of Water, check out the trailer below!
Avatar: The Way of Water
Facebook | Instagram | Website
🗓️ 15 Dec 2022
For more lifestyle updates like this, subscribe to our Telegram channel at @confirmgood.