Chinese makeup brands have been taking over social media (especially TikTok) with their gorgeous packaging and even more beautiful results perfect for recreating the currently trending Douyin makeup looks.
What's so special about these looks is that they can actually enhance your features and make them pop while still looking clean and fresh rather than looking heavy and cakey — which is what most of us are trying to achieve while doing our makeup.
With the help of these innovative Chinese makeup products, these viral looks become so much more easy to achieve — saving you the time, money (yes, they're affordable too!) and frustration of trying to master such a seemingly complex makeup look.
To help you get the prettiest results with minimal effort, here are 6 viral Chinese makeup brands that you can get in Singapore and where to get them!
1. Judydoll
First off we have Judydoll, one of the more popular Chinese makeup brands that have been going viral on TikTok. Their most popular product is the 'donut highlighter' — which is actually the Judydoll Starlight Highlighting Powder. Many creators on both TikTok and Douyin have raving reviews about this particular product for its fine and super shimmery finish that's perfect for creating those famous 3D Douyin makeup looks.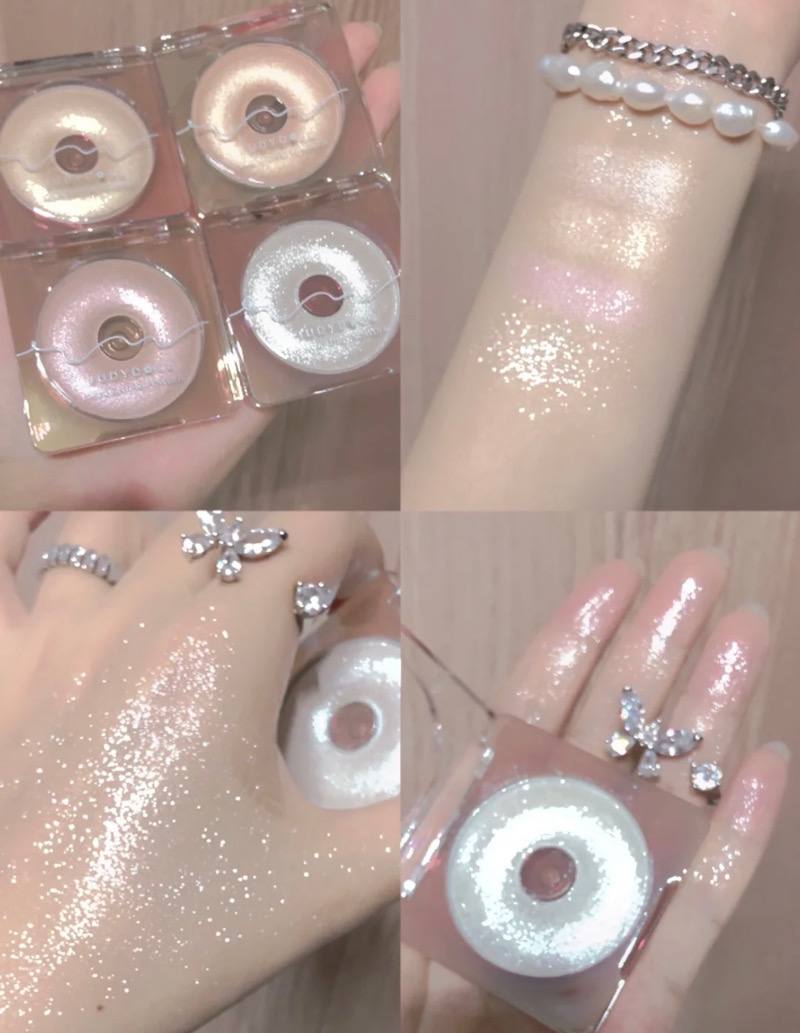 Buy here.
2. Catkin
Transport yourself into the world of Yanxi Palace with Catkin — a famous Chinese makeup brand known for their intricate and elegant packaging inspired by ancient China. Detailed with gold trimmings and phoenixes, the brand's most viral product is undoubtedly the Summer Palace Carving Lipstick — an immaculately carved lipstick that's great for bold and vibrant lip looks.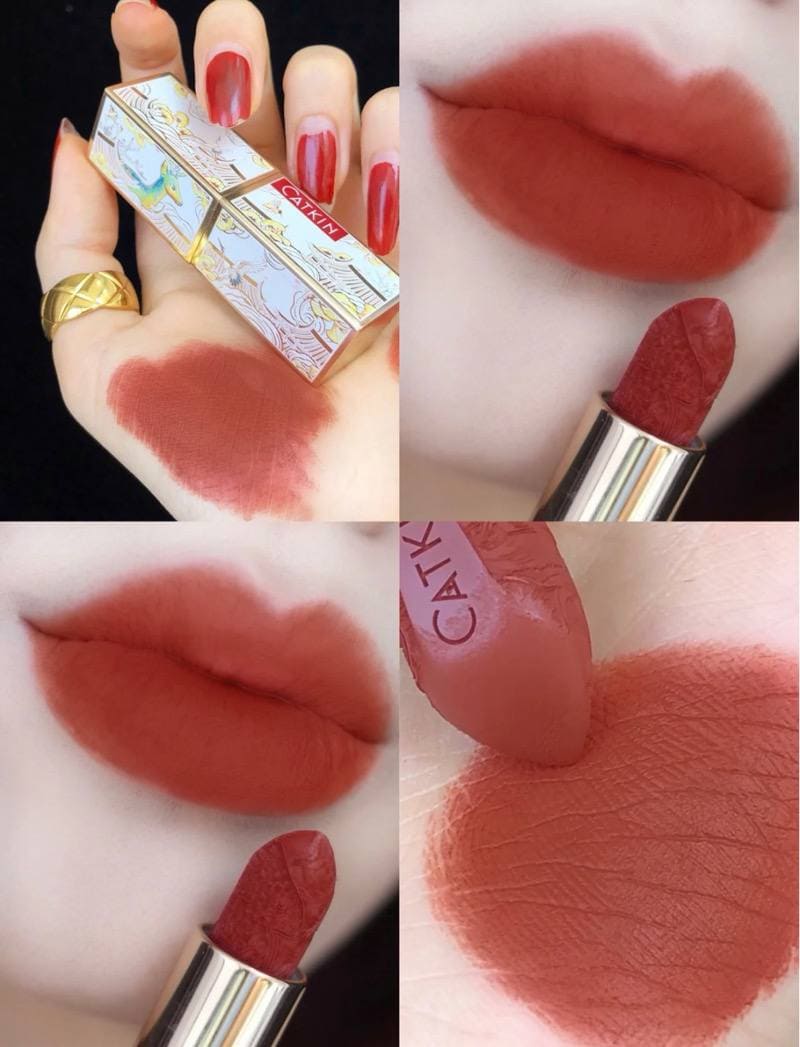 And here's the best part — they've recently become available at Guardian stores in Singapore!
Buy here.
3. Flower Knows
This is one brand that's definitely going to make you feel like a fairy on Earth — known for their goddess-like pretty packaging, Flower Knows is also one of the viral Chinese makeup brands that you can get in Singapore.
Other than their best-selling favourites like the Strawberry Rococo Embossed Blush and Strawberry Rococo Cloud Lip Cream, you definitely also have to check out their gorgeous eyeshadow palettes!
Buy here.
4. Colorkey
While it's not as well-known as the other Chinese brands in Singapore, Colorkey is actually one of the most popular makeup brands in China — especially when it comes to lip products. We all know that Douyin looks tend to gravitate more towards a dewy and glowy look, so their long-lasting Colorkey Waterproof Lip Gloss is perfect for that!
Buy here.
5. Perfect Diary
If you follow beauty content creators on TikTok, then you've probably heard about Perfect Diary. As the brand quickly gained popularity on our sunny island, their Explorer Eyeshadow Palettes have quickly become a favourite for many beauty gurus.
Buy here.
6. Florasis
Sporting an oriental style just like Catkin, Florasis is a Chinese makeup brand that carries an array of popular products with some of the most IG-worthy packaging you'll see. They're most well-known for their Blooming Rouge Love Lock Lipstick — which is also carved and comes in a gorgeous case that you would imagine an ancient Chinese empress or concubine carrying around.
Buy here.
And there you have it — 6 viral Chinese makeup brands that you can get in Singapore and where to get them. Ready to pretty up both your vanity and yourself for the new year? Add these brands to your collection now!
For more lifestyle updates like this, subscribe to our Telegram channel at @confirmgood.