No this is not a clickbait. AirAsia Food has launched in Singapore and they are offering unlimited free delivery up to 8km on all merchants. Offer stands till 16 March.
The platform was first announced for Singapore last month and has officially launched this week on 2 March.
As a new delivery service, the list of merchants on AirAsia Food Singapore is still growing.
But of course, not all that you see right now on the app is all that will be available. AirAsia Food Singapore has announced that they have another 300 merchants looking to go online in the coming weeks.
It has to be said that AirAsia Food has managed to add quite a number of crowd pleasers onto their merchant list. This includes Swee Choon, PizzaExpress, Maki-San and Miam Miam.
Above all, AirAsia Food already has 500 riders ready in Singapore currently to meet the possible demand.
However, it doesn't matter how many merchants are on the AirAsia Food list currently because—unlimited FREE delivery.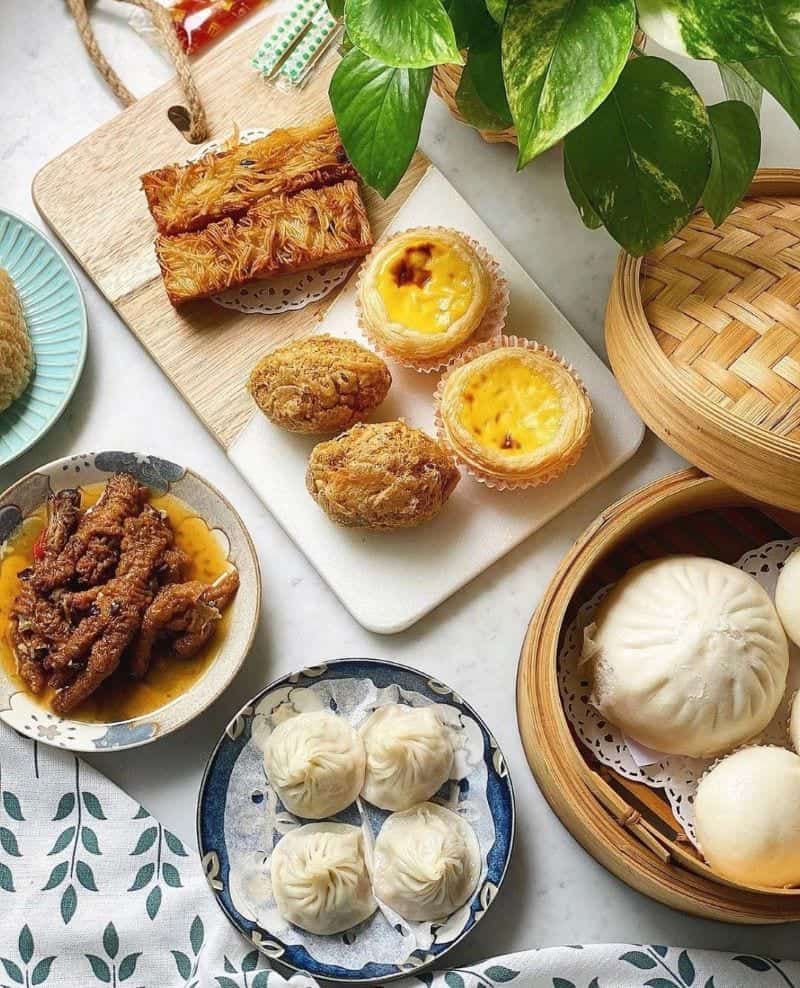 More importantly, it gets even more enticing when you have names like beloved Swee Choon onboard the new app.
Free delivery only kicks in for 8km but 8km is surprisingly big. 8km from Swee Choon could include even as far as some areas of Bishan. At least, according to our trusty friend Google Maps.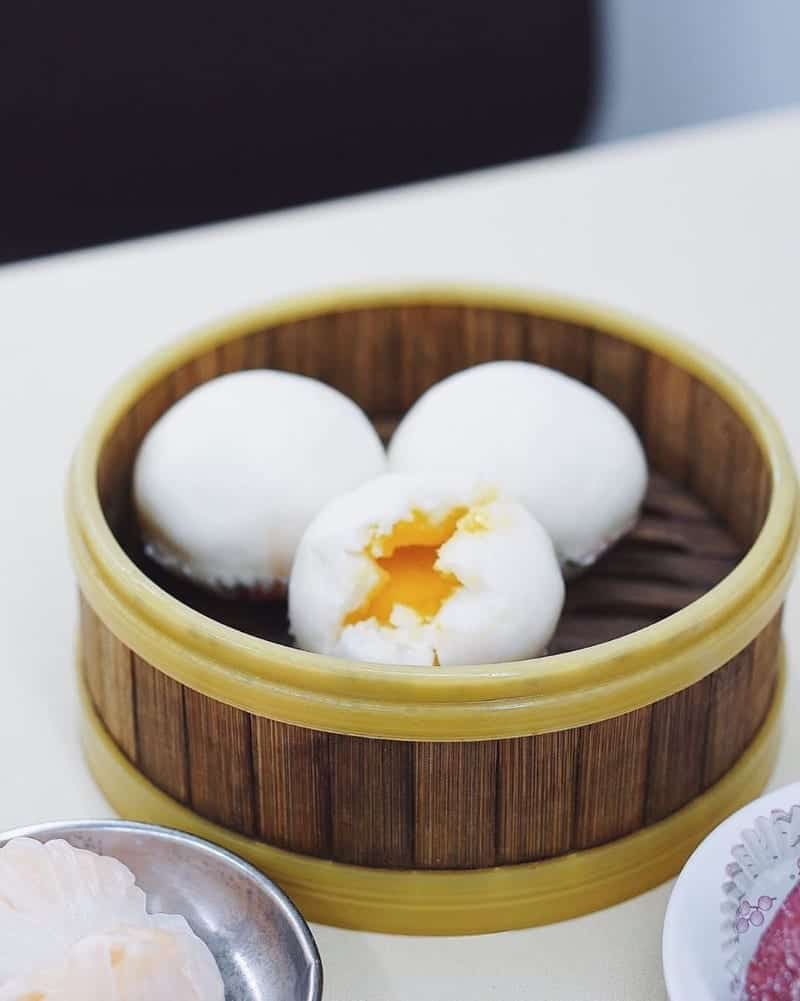 So, you could be one of the lucky ones to enjoy some oozing Salted Egg Buns and tasty Har Gao from the comfort of your home with free delivery.
If you aren't living within 8km of these places though, fret not because AirAsia Food's delivery range for Singapore stretches up to 20km.
AirAsia stated that the delivery fee will be between $2.99 and $20, and their goal will be to deliver within 60 minutes. Furthermore, customers earn reward points that can also be used for AirAsia flights.
Besides being positioned to be customer friendly, AirAsia Food plans to benefit small businesses as well. The platform claims it will charge lower commission rates than its competitors at 15 per cent.
Popular food delivery platforms like GrabFood and Foodpanda can charge up to 35 per cent commission.
AirAsia Food is also expecting that their Singapore riders can earn up to S$700 a week on average. That's from working 6 days a week and completing 10 deliveries a day.
Excited to try it out? Download the AirAsia app now to check out their Food delivery, and any places within 8km of your house. There's 2 weeks for you to enjoy the free delivery.
Source: AirAsia Singapore Facebook
For similar unlimited good deals, check out Gardens by the Bay 6 months unlimited entry.
AirAsia Food Singapore
Facebook | Instagram
🗓️ Free delivery promo runs from 2 Mar 2021 – 16 Mar 2021
The guy who will go on a 30 minute monologue about artisan coffee when you ask if they want Starbucks.