Those who frequently throw parties may be familiar with this one-stop shop that caters to all your hosting needs — At Twenty One (@21) along North Bridge Road!
From quirky birthday gifts to seasonal party decorations including items like flower bouquets, bedazzled banners, and balloons, there are plenty of unique offerings that cater to practically every occasion.
However, what you might not know is that they've recently started offering DIY bracelet-making sessions! Starting from an extremely affordable rate of just S$5 with add-on beads mostly ranging from S$0.30 to S$1.50, you can now design and make your own custom bracelets at their shop.
Create matching patterns or make bracelets that reflect different personalities — either way, it's a great idea for an outing with your bestie, a cute date with your partner, or even as a solo treat.
It's especially perfect for those who've always wanted to try their hand at making their own jewellery without the hassle of scouring the web for specific types of beads and add-ons. Plus, many online shops tend to sell beads in bulk, which can be excessive for those who want to make one or two pieces.
This is where At Twenty One comes in — here, you can choose from an extensive collection of beads, charms and more, in a dizzying range of colours. Feel free to let your creativity run wild here as you experiment with different designs!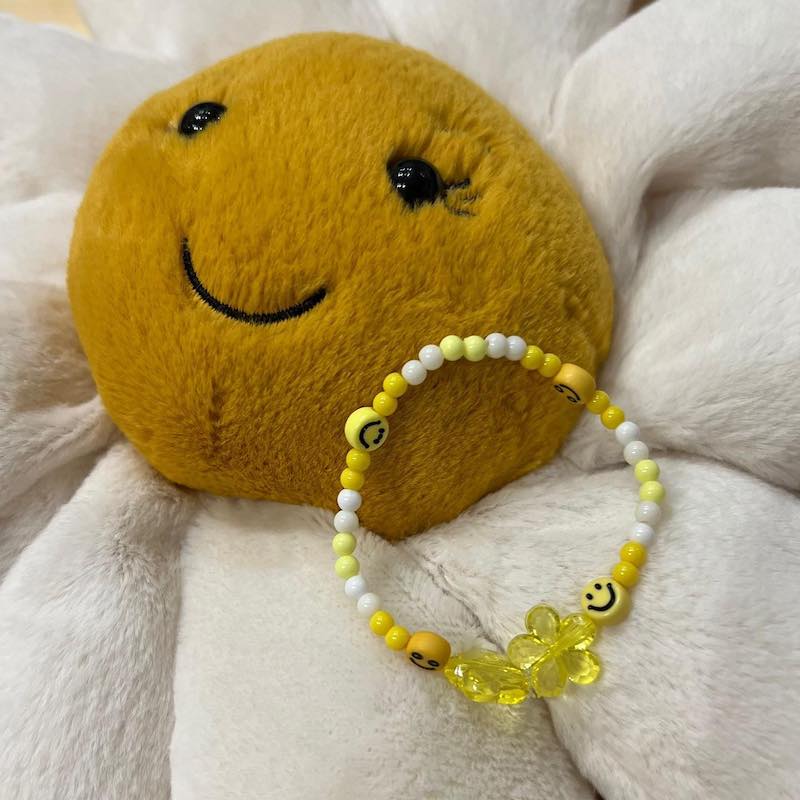 For those who prefer to buy pre-made bracelets, there are also tons of fun designs, including recently launched crystal bracelets—these range from S$10-S$15, which is also pretty wallet-friendly.
They also sell standalone crystals in various shapes and sizes, so you can also grab a few of those for a little extra charm (and good luck). Fellow crystal girlies, run don't walk!
If you also happen to be a Pop Mart lover, you'll be absolutely delighted to find that At Twenty One offers blind boxes from popular collections like Romantic Ring, Skullpanda, and more.
Looking for a cute gift idea? You should definitely head down to At Twenty One if you need some inspo!
At Twenty One (@21)
Instagram | Website
📍 777 North Bridge Rd, Singapore 198745
🕒 2.30–9.30pm (Mon to Thu, Sat & Sun), 11am–9.30pm (Fri)
For more lifestyle updates like this, subscribe to our Telegram channel at @confirmgood.