Most of us are well acquainted with NTUC FairPrice, whether it's doing your weekly grocery run, or stopping by just to get some snacks. And seeing how we usually purchase essentials and necessities at FairPrice anyway – it would be really great if we're able to enjoy further discounts on top of the usual sale prices.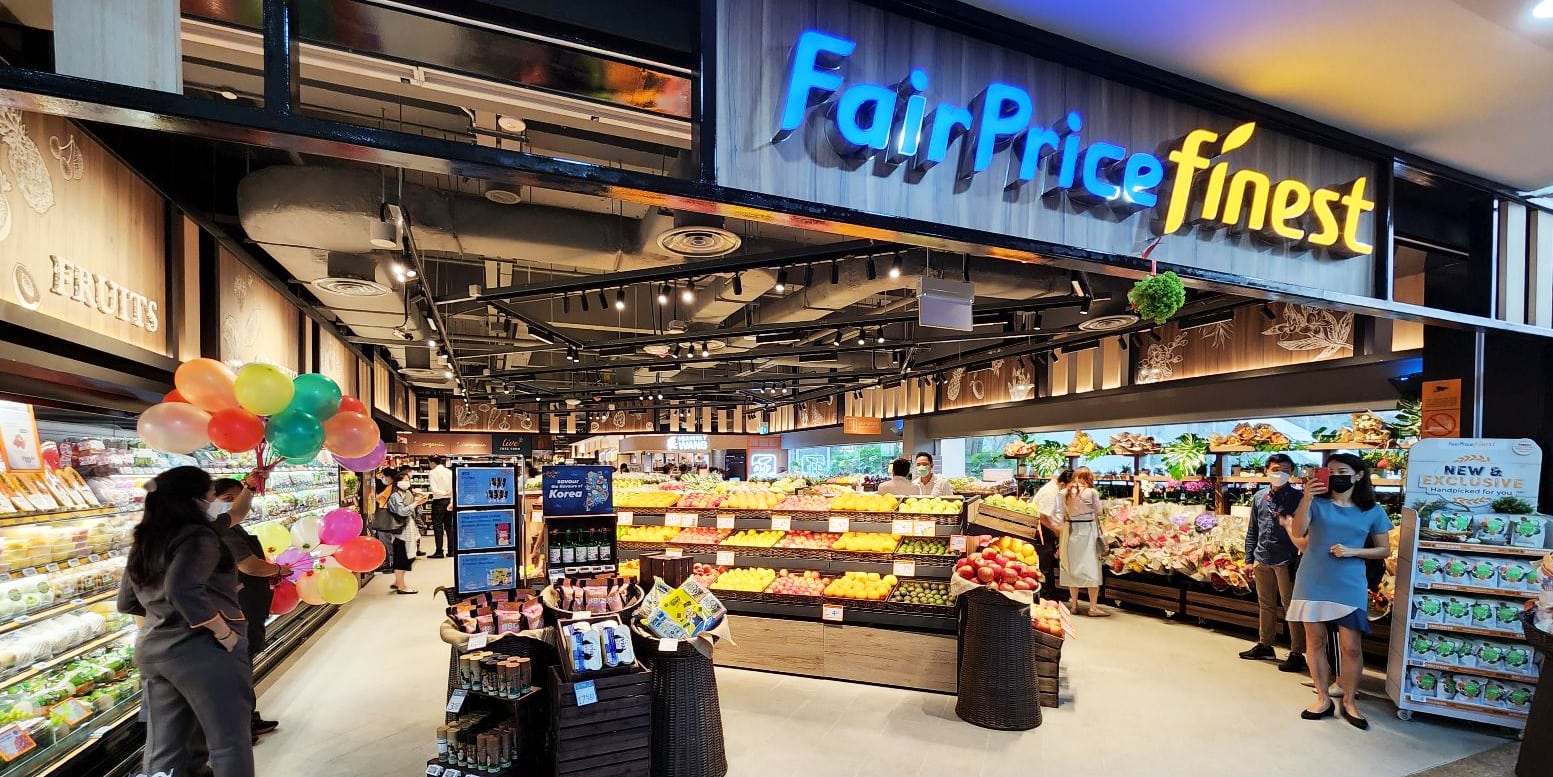 It's always fun shopping with FairPrice, and more so now not only thanks to the rebranded Link Rewards Programme and exciting 10 on 10 Deals, but also with the latest features in the FairPrice app that lets you accept challenges and unlock more rewards too. 
Fairprice app
If you already have the FairPrice app on your phone, you probably already know what it's for. And if you haven't downloaded the FairPrice app just yet, it's the perfect time to get down to it. 
Great for when you're too busy to make a trip to the physical store to stock up on your essentials, here's where you can conveniently purchase your groceries online. Apart from that, you can also use the app to pay for your purchases while you're in any FairPrice outlet too.
And better yet, you're also able to earn and redeem Linkpoints seamlessly via the app and easily explore and access Link members' benefits if your Link membership account is connected in the app! 
Play and Win with the 9.9 All In Challenge
Ready to enjoy more rewards and further discounts? Access the Play and Win feature on the FairPrice app to accept fun challenges and unlock even more rewards.
Not only are you able to enjoy discovering all the challenges available and easily earn bonus Linkpoints, but you can also earn more Linkpoints faster to enjoy further savings.
Once you've accumulated enough Linkpoints through the challenges, feel free to use and redeem them to directly offset your next purchase online or at any FairPrice outlet, as well as across 1000 Link partners' outlets!
With the 9.9 All In Challenge (8 September to 5 October 2022), all you have to do is accept the challenges to shop online and pay in-stores via the FairPrice app to earn up to 2,100 Linkpoints (worth $21)!
There are two challenges in total, Easy and Pro, and both challenges will require you to first accept the challenge via the FairPrice app (whether you're shopping online or paying in-stores).
There is no minimum spend in the Easy challenge, while the Pro challenge requires an accumulated spend of S$80 in-stores and S$200 online. Once done, the Linkpoints you've earned will be automatically awarded to your Link account.
From experiencing the convenience of shopping online or convenient cardless payment in-stores while earning Linkpoints through the FairPrice app, to getting thoroughly rewarded as you accept and complete challenges to offset your next purchase – now that's a deal!
NTUC FairPrice
Facebook | Instagram | Website
For more lifestyle updates like this, subscribe to our Telegram channel at @confirmgood.
This post is brought to you by FairPrice.