It's time to make space on my figurine shelf for another Nanami!
POP MART has announced their latest collaboration with the highly popular anime Jujutsu Kaisen, featuring 13 characters from the anime in their signature blind box series. The POP MART x Jujutsu Kaisen series will be hitting online stores on 27 July 2023 at 10pm — but it won't be available on the official site.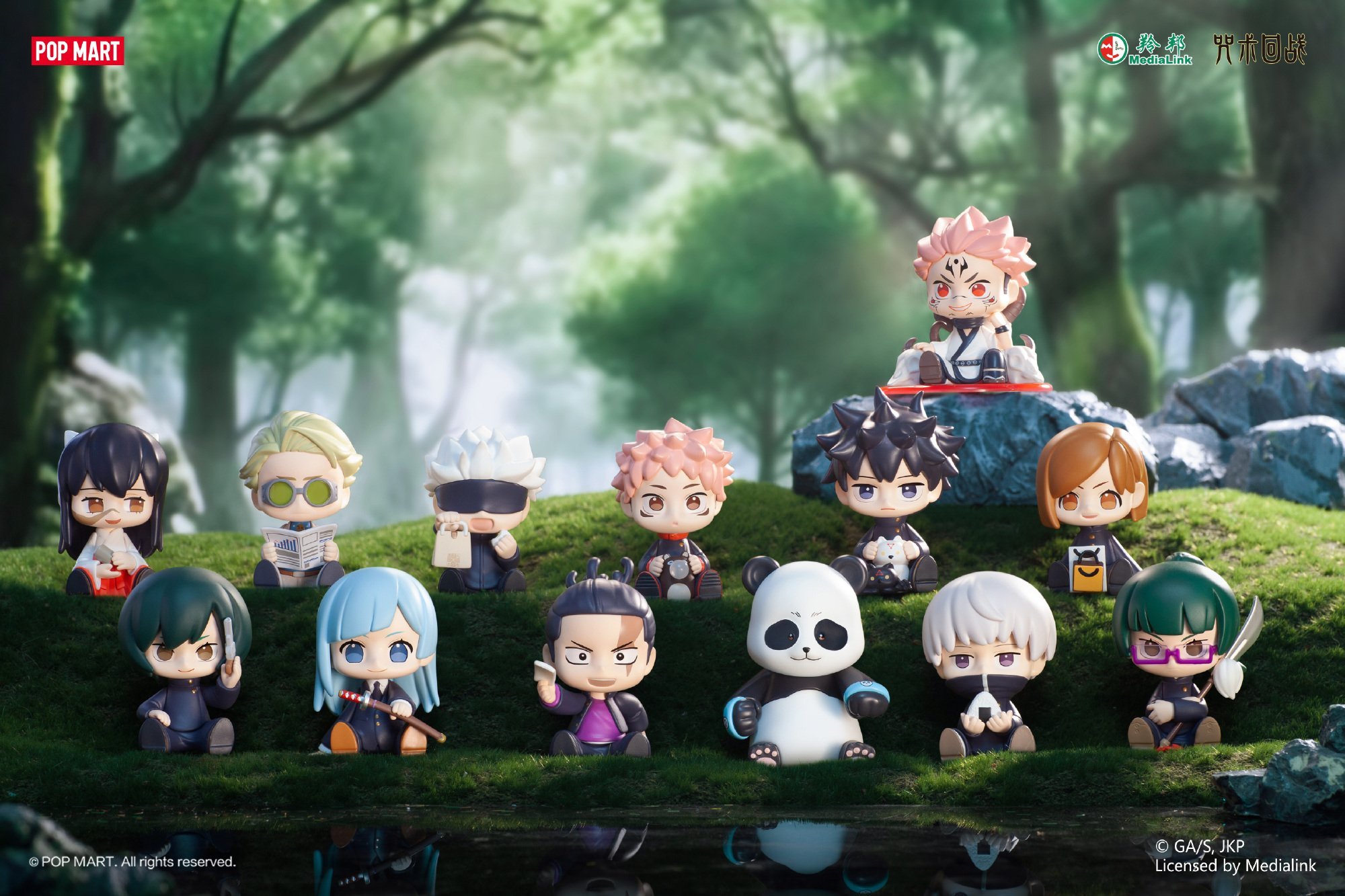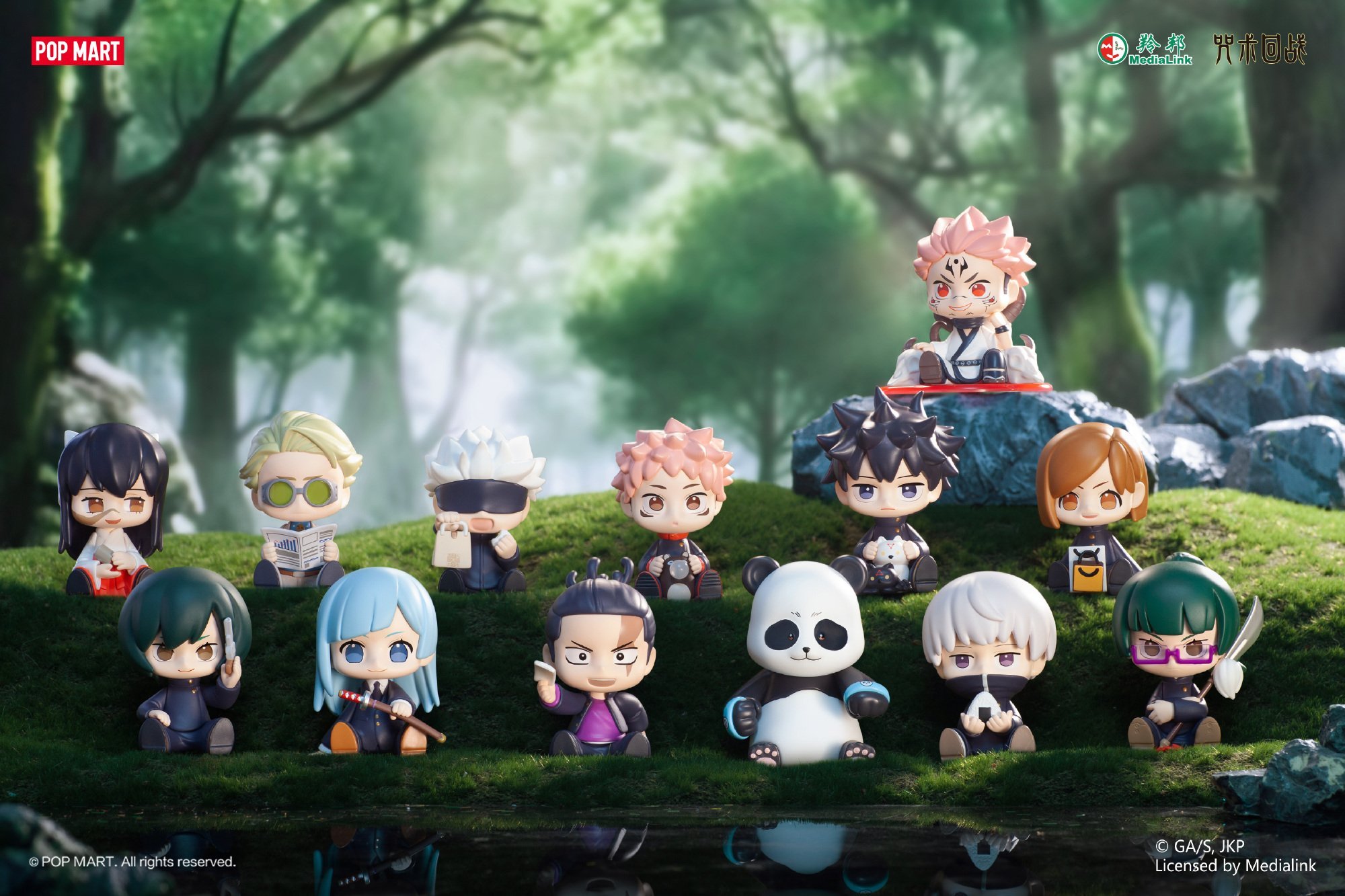 Keep your cool because you'll have to bust out your O-Level Chinese skills for this. Those of us in Singapore will be able to purchase the blind box series on Taobao and JD.com (also known as Jingdong or 京东).
The collection will feature 12 standard characters:
Yuji Itadori
Megumi Fushiguro
Nobara Kugisaki
Satoru Gojo
Maki Zenin
Toge Inumaki
Panda
Kento Nanami
Aoi Todo
Mai Zenin
Kasumi Miwa
Utahime Iori
If you're lucky, you might be able to score the secret Ryomen Sukuna figurine which is a rare find, as compared to the standard characters in the collection.
The blind boxes are sold individually for S$12.86 (69 RMB), but you can get the whole set of 12 for S$154.29 (828 RMB). Do note that you'll also have to pay a shipping fee of S$1.12 (6 RMB) — but it's worth it, especially if you're a huge fan.
There will be no repeating characters in the collection of 12, and if you're lucky enough, the secret figurine will randomly replace one of the standard figures in your collection.
Refunds or exchanges are only possible if you get repeated characters, or in the case of broken or missing parts.
It was said that the Demon Slayer x POPMART series and SPYxFAMILY x POP MART series both sold out within a week in China. Considering the popularity of Jujutsu Kaisen, it will likely sell out in the same time, and might take a while before they restock, so be sure to download the apps today and set your alarms for 10pm SGT, 27 July 2023.
The POP MART x Jujutsu Kaisen collection can be accessed via TMall Taobao or JD.com. I highly recommend downloading the apps on your phone, as it is easier to navigate than the online web pages
P.S. POP MART collectors should also check out the upcoming POP TOY SHOW taking place on 8-10 September 2023, featuring exclusive artist collections from PUCKY, Molly, DIMOO WORLD and more!
For more lifestyle updates like this, subscribe to our Telegram channel at @confirmgood.